Welcome to SitStayRunPlay!
At SitStayRunPlay, we are your ultimate destination for everything dog-friendly. Our mission is to provide you with top-notch content dedicated to all things related to your beloved pooch. From training tips and health advice to fun activities and product recommendations, we've got you covered.
We take pride in curating valuable information for dog owners like you. In our articles, you may come across some affiliate links. These links allow us to earn a commission if you make a purchase through them. Rest assured, our recommendations are based on genuine expertise and our commitment to enhancing the lives of dogs and their owners.
Since our inception in 2020, we have been passionate about delivering high-quality content and promoting products that we truly believe in. We hope that you find our articles and recommended products as enjoyable as we find sharing them with you.
We are on a journey of continuous learning, exploring the best ways to live our lives alongside our furry friends. Together, let's navigate the world of dog ownership and make every moment count.
If you have any questions or need assistance, please don't hesitate to reach out to us. We're here to help and provide guidance whenever you need it.
Thank you for being a part of our SitStayRunPlay community.
Sincerely,
Sushi and Sam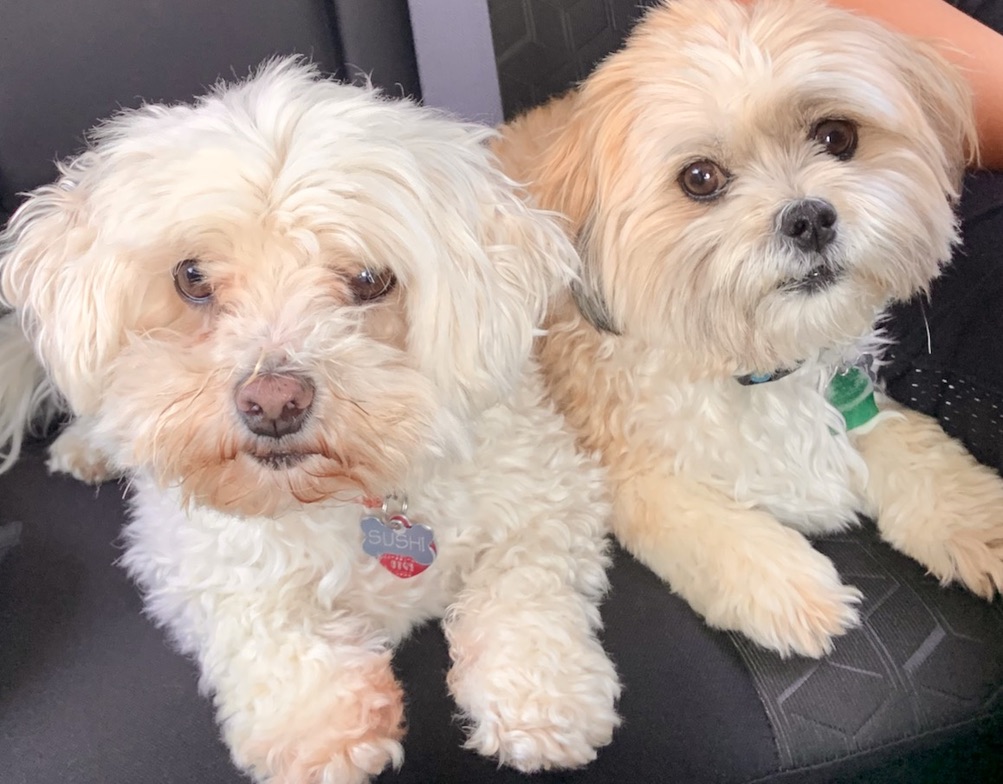 This Website is intended for use by a general audience and does not offer services to children. Should a child whom we know to be under 18 send personal information to us, we will use that information only to respond to that child to inform him or her that they cannot use this Website.
This Website uses Google Analytics to collect information about you and your behaviors. If you would like to opt out of Google Analytics, please visit https://tools.google.com/dlpage/gaoptout/.
This Website may contain hyperlinks to websites operated by parties other than us. We provide such hyperlinks for your reference only. We do not control such websites and are not responsible for their contents or the privacy or other practices of such websites. It is up to you to read and fully understand their Privacy Policies. Our inclusion of hyperlinks to such websites does not imply any endorsement of the material on such websites or any association with their operators.