Welcome to SitStayRunPlay!
As your number one source for all things dog friendly, we're dedicated to providing you with the very best content about your pooch. We will occasionally write articles that include affiliate links and may make money if you purchase items from these links.
This site was created in 2020 and we really hope you enjoy our articles and promoted products as much as we enjoy offering them to you.
Please continue to hang out with us, as we continue to learn about living our best lives with our furry friends!
If you have questions, please don't hesitate to contact us.
Sushi and Sam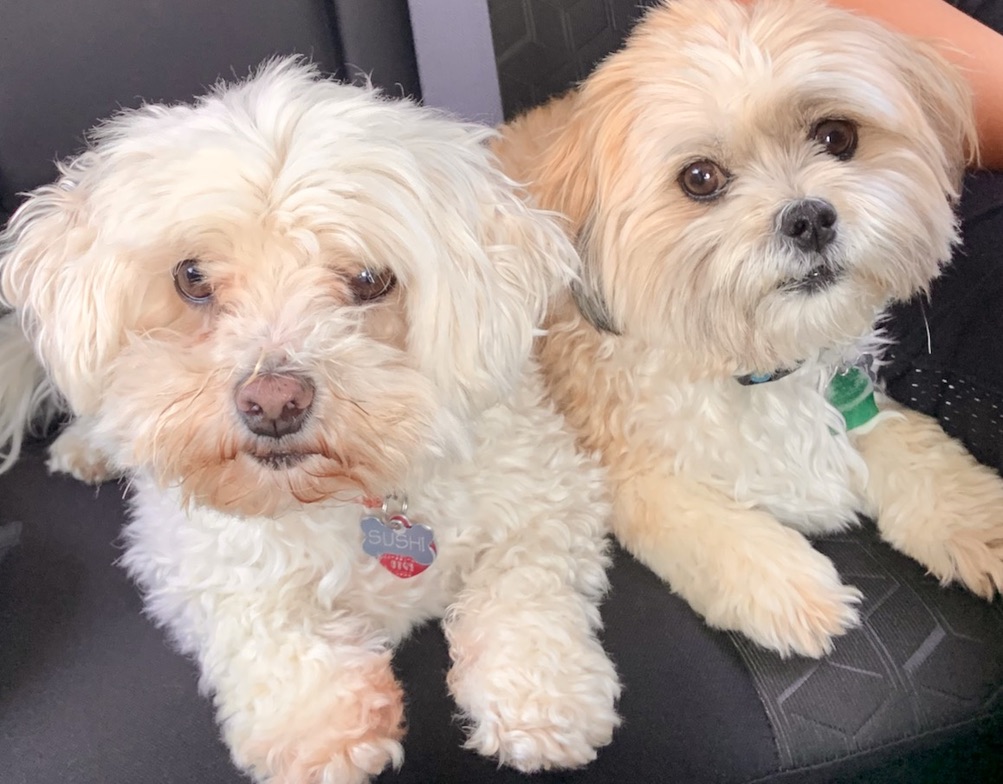 This Website is intended for use by a general audience and does not offer services to children. Should a child whom we know to be under 18 send personal information to us, we will use that information only to respond to that child to inform him or her that they cannot use this Website.
This Website uses Google Analytics to collect information about you and your behaviors. If you would like to opt out of Google Analytics, please visit https://tools.google.com/dlpage/gaoptout/.
This Website may contain hyperlinks to websites operated by parties other than us. We provide such hyperlinks for your reference only. We do not control such websites and are not responsible for their contents or the privacy or other practices of such websites. It is up to you to read and fully understand their Privacy Policies. Our inclusion of hyperlinks to such websites does not imply any endorsement of the material on such websites or any association with their operators.